Which OS Platform?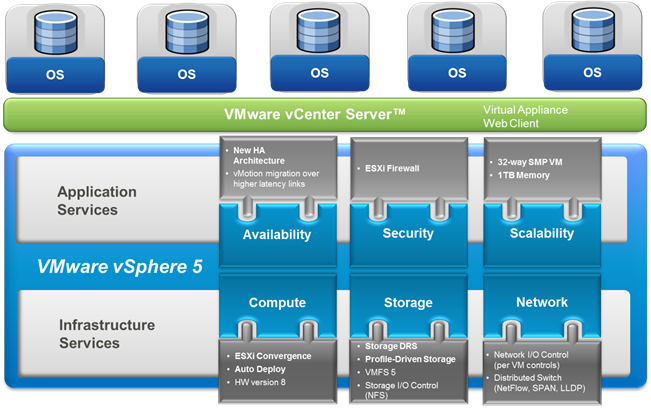 We have experienced certified Oracle 10g RAC DBA's to select the best Operating systems for your organization. A common misconception firms has is that RAC is meant to be implemented on Linux servers, thereby creating a database. That is not the case: 10g RAC is supported on various platforms, including Solaris, AIX, and HP-UX. If you don't have Linux in your environment your plans to implement RAC should not be a reason to implement Linux.
We have experts who have done implementation of Oracle RAC enviorments independent of operating systems , Converting from NON RAC instances to RAC instances
One caveat is that Oracle may not release patches and updates for all platforms at the same time. That is not to say that point patches will not be available should you escalate any issues to Oracle. Another thing to keep in mind is that Oracle recently switched its primary development platform from Linux to Solaris. Oracle is also a member of an IBM initiative on future AIX developments. That should give you a clue as to which operating systems will see 10g first. From a systems perspective this is the most expensive investment you will be making, so choose wisely.
Oracle Solutions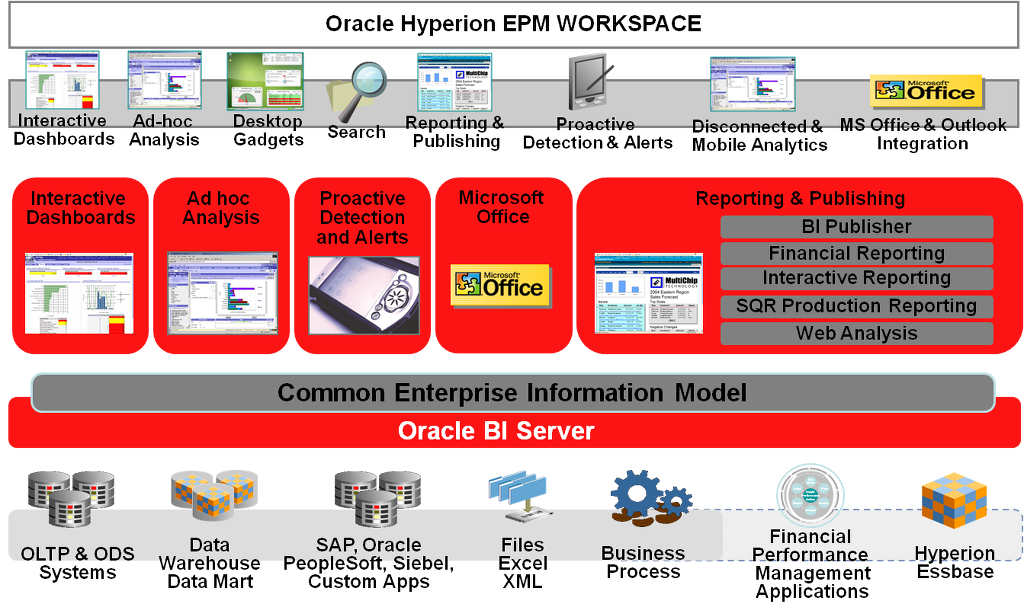 Advanced technical support from a dedicated team of highly experienced and fully certified Oracle solutions specialists and engineers
Proven go-to-market strategies around specific Oracle offerings to help you grow sales, enhance profitability and optimize ROI
More direct and immediate access to high-value Oracle support and resources:
PeopleSoft User Experience,Oracle Upgrade Services,E-Business Suite,Oracle Business Intilligence,Oracle Managed Services & PeopleSoft
Superior training programs and tools that drive sales and accelerate your success
Comprehensive programs and support to help you achieve your desired Oracle specialization
Oracle R11i, R12
Oracle Financials
Oracle Supply Chain
Oracle Discrete Manufacturing
Oracle Process Manufacturing
Oracle Project Accounting
Oracle Treasury
Oracle CRM
Oracle Customer Data Hub
Oracle Warehouse Management
Oracle HRMS
Oracle BI AND DATA Warehousing
Oracle E-Business Suite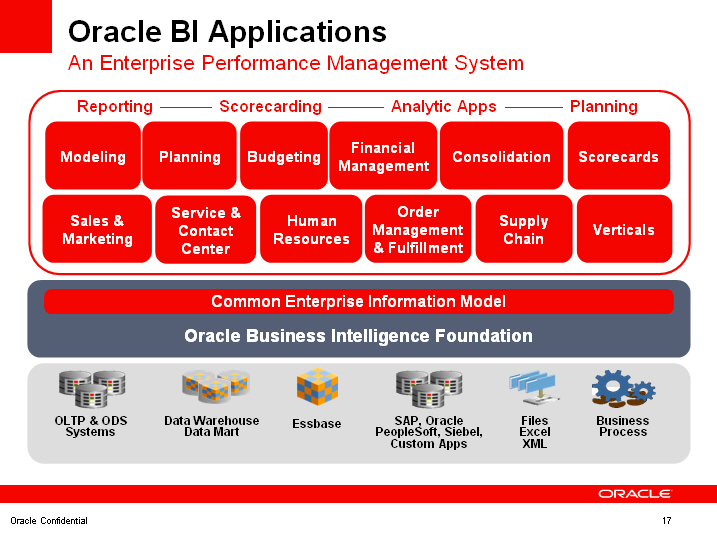 Cdata Systems has experience with implementing, upgrading, and supporting Oracle's e-Business Suite.We have customized the Oracle e-business suite according to your business needs. We have a wealth of experience gained through global implementations and have worked closely with Oracle assets across the globe.
Our client-focused approach means our solutions are tailored to meet your business needs, and help you achieve your business goals. we have created strategic solutions based on new technologies and best practices to help our clients leverage their systems to increase mobility, efficiency, compliance, and visibility for better decision making.
Which Clustering Software?

For those who are used to clustering Oracle databases using third-party clustering software-such as Symantec's Veritas Cluster Server, Sun Cluster, IBM HACMP, or HP MC/ServiceGuard-this may come as news: Oracle now has a cluster engine-called Cluster Ready Services (CRS)-built into the 10g suite. This engine is particularly important when implementing RAC . We have a team to implement the clustering services.
Do you need RAC?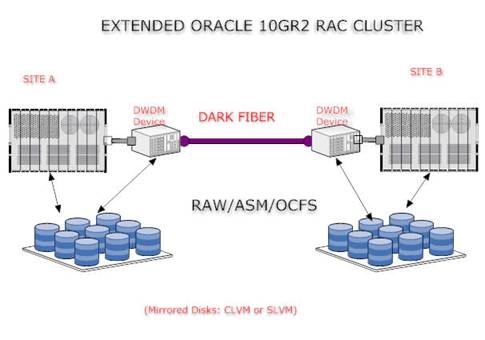 The concept of implementing a real application cluster databases for your organizations may at first appear to solve all your database-related problems, but in reality it may become a support quagmire, especially if the team is new to the RAC concept and you are supporting an environment that is radically different from the rest of the database environments in the company. We make smart and intelligent solutions for your organisation.