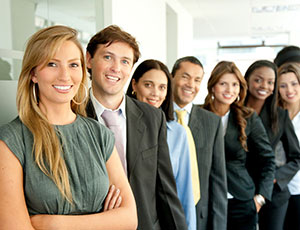 Cdata Systems Business IT Solutions® was established by a group of unique set of entrepreneurs who had a versatile programming skills and vision to develop multi-tier, object oriented database applications, and on line web based multimedia applications. CdataSystems® emerged as a traditional software house with a body of well managed, and teamed some energetic IT professionals trained and experienced in different disciplines of Software development life cycle
Cdata Business IT Solutions ® is one of the solution providers of Enterprise Application Development, providing the people products and processing to create solution that help customers accelerate the development, delivery and integration of platform computing environments. CdataSystems enables organizations to transform their enterprise applications for the changing technology and business requirements of the e-business environment, manage the application development process, and provide integrated data connectivity across the enterprise from the desktop to the Internet.
We incorporate the latest proven state-of-the-art technologies into our designs. Our technical staff has considerable expertise spanning a broad spectrum of high technologies.