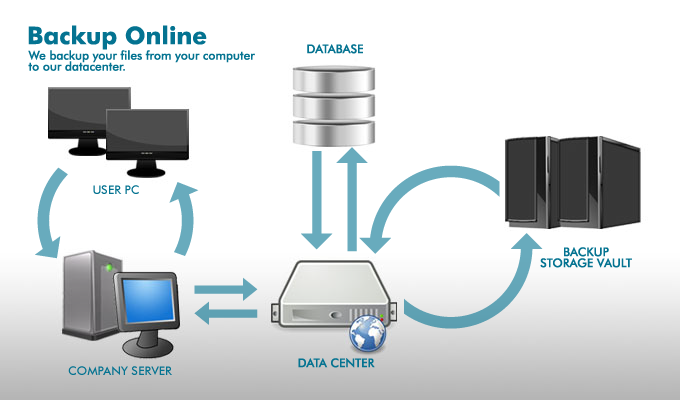 Cdata Systems provide complete Backup & Recovery suite using the following solutions
Symantec VERITAS Netbackup Engineering
Symantec VERITAS Clustering
Symantec VERITAS Volume Manager
Symantec VERITAS Support
Data Encryption
IBM Tivoli Storage Manager
EMC Networker
EMC Avamar Engineering
Backup Exec
Commvault
Data Domain Appliances
---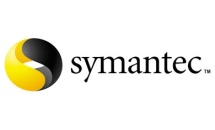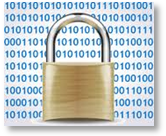 We offer an end-to-end set of services to help you get the most out of your investment in EMC, Symantec, IBM Tivoli Storage Manager, CommVault, Oracle E-business suite. Our customers value our high quality yet affordable approach to implementation. We can offer options using a balanced mix of on-site and off-site resources backed by a set of internet based project management tools.
---
We provide Data Center Consolidation, Data Center Migration ,Virtualizing the Data Center services at Cdata Systems
Backup of Data & Files-Why it is Important
Because data is the heart of the enterprise, it's crucial for you to protect it. And to protect your organization's data, you need to implement a data backup and recovery plan. Backing up files can protect against accidental loss of user data, database corruption, hardware failures, and even natural disasters. It's your job as an administrator to make sure that backups are performed and that backup tapes are stored in a secure location.
---
Creating a Backup and Recovery Plan
Data backup is an insurance plan. Important files are accidentally deleted all the time. Mission-critical data can become corrupt. Natural disasters can leave your office in ruin. With a solid backup and recovery plan, you can recover from any of these. Without one, you're left with nothing to fall back on.
---
fss Figuring Out a Backup Plan
It takes time to create and implement a backup and recovery plan. You'll need to figure out what data needs to be backed up, how often the data should be backed up, and more. To help you create a plan, consider the following:
Do you have the equipment to perform backups?

You must have backup hardware to perform backups. To perform timely backups, you may need several backup devices and several sets of backup media. Backup hardware includes tape drives, optical drives, and removable disk drives. Generally, tape drives are less expensive but slower than other types of drives.

Who will be responsible for the backup and recovery plan?

Ideally, someone should be a primary contact for the organization's backup and recovery plan. This person may also be responsible for performing the actual backup and recovery of data.

What is the best time to schedule backups?

Scheduling backups when system use is as low as possible will speed the backup process. However, you can't always schedule backups for off-peak hours. So you'll need to carefully plan when key system data is backed up.

Do you need to store backups off-site?

Storing copies of backup tapes off-site is essential to recovering your systems in the case of a natural disaster. In your off-site storage location, you should also include copies of the software you may need to install to reestablish operational systems
---
Having duplicate copies of your most important information saved in a remote location keeps it safe in case anything goes badly wrong with your computer. When you think about it there are a number of ways files can be lost unexpectedly
We provide designing of the backup solutions for your enterprise model using different Backup Application according to your business requirements
We have designed & redesigned Data Centers and have also done consolidations of data centers and Data Center migrations.
Available in Custom-industry-specific modules for more than 20 industries, we make the initial configuration of Oracle E-Business Suite simple, fast, and predictable. Oracle Business Accelerators for Oracle E-Business Suite allow companies the flexibility to select the accelerator offering that meets their specific business or market requirements
Storage Consolidation & Health Checks
EMC Celerra and NAS
Data Migration & Replication
---